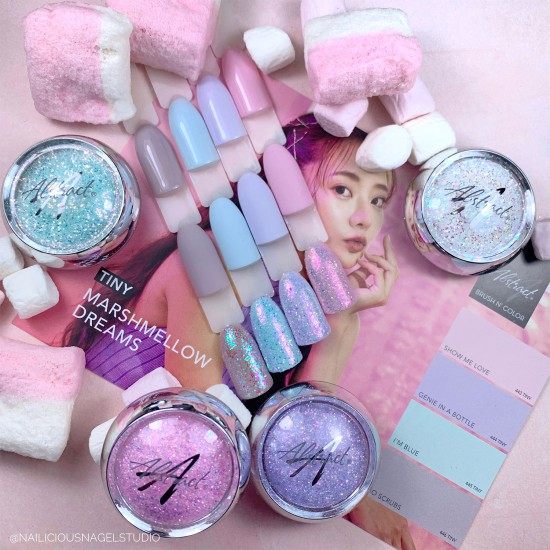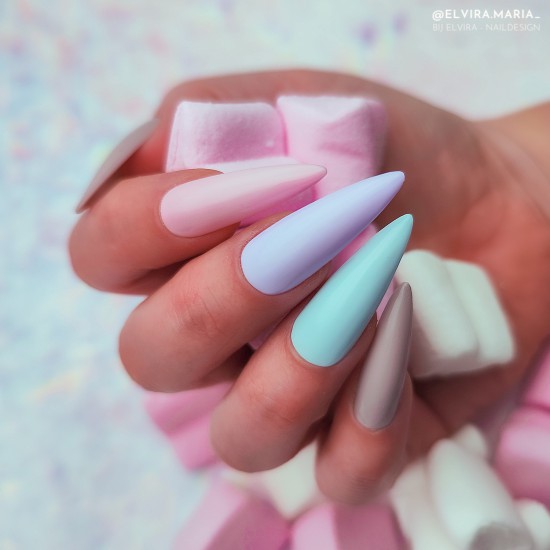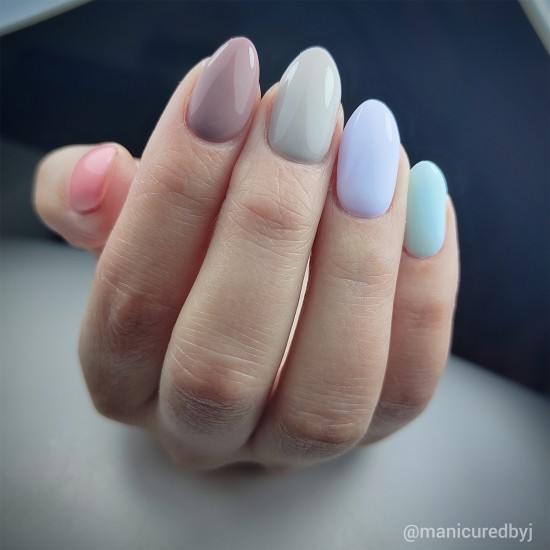 New Sold Out




Marshmellow Dreams TINY Collection - LIMITED EDITION
Stock:

Sold Out

Model:

C107T

MPN:

2102210250485

Abstract®
Abstract® has a lavender-colored Genie In A Bottle that fulfills your gel polish wishes. You will experience instant pleasure thanks to I'm Blue, a light blue color that makes your day vibrant. Are you longing for a pastel pink shade? Show Me Love gives you just that. For those who crave a unique shade of grey, No Scrubs is the perfect match. Your dreams come true with the Brush N' Color collection Marshmellow Dreams.
Gel polish
Highly pigmented
Beautiful coverage
Superior adhesion
Ultimate ease of use
Content:
Show Me Love 7.5ml
Genie In A Bottle 7.5ml
I'm Blue 7.5ml
No Scrubs 7.5ml
Apply on an Abstract® base gel of your choice (Rubber Base, Rubber Base & Build or Stick 2 Base). Depending on the chosen base gel, Brush N 'Color is soakable.
Cure: Dual Wave / LED: 60 seconds - UV: 120 seconds.
Finish with an Abstract® top gel of your choice (Shield & Shine, Gloss & Shine, Matt Velvet, Brilliance or Rubber Top & Shine).